A section of Muslim leaders in the North Rift region has expressed concerns over the destruction of the environment that is ongoing in the country.
Led by Deputy Organizing Secretary of the Kenya National Fatwa Council (KENFAT) Sheikh Abubakar Bini, the Muslim leaders said as they commemorate the birthday of Prophet Muhammad, there is a need for the government and relevant agencies to ensure the environment is conserved.
Prophet Muhammad was born on March 12, 1445, according to the Muslim calendar which is today.
The day is commemorated by Muslims across the world and it is used to advocate various issues.
This year, the Kenya National Fatwa Council has picked environmental conservation as a focus area.
And as they celebrate the birth of their leader, the Muslim leaders said it was time environmental conservation was taken seriously due to the climate change issue.
"We are concerned when we see the destruction of the environment, especially our forests. Forests are key for everything in agriculture. It also helps prevent soil erosion," Sheikh Bini said.
Lifting of the tree logging ban
Further, the Fatwa Council leaders called for the sacking of all Kenya Forest Service (KFS) offices who will be found culpable of laxity.
Bini noted that religious leaders have for years always advocated for the conservation of the environment.
They also said a directive by President William Ruto over the cutting down of trees should not be used as a licence to destroy forests.
Ruto in July 2023 announced that the government had lifted a 6-year-loging ban which had been imposed by the previous administration.
The Kenya National Fatwa Council also raised an alarm over the fresh destruction of Mau Forest, a key water tower in the country.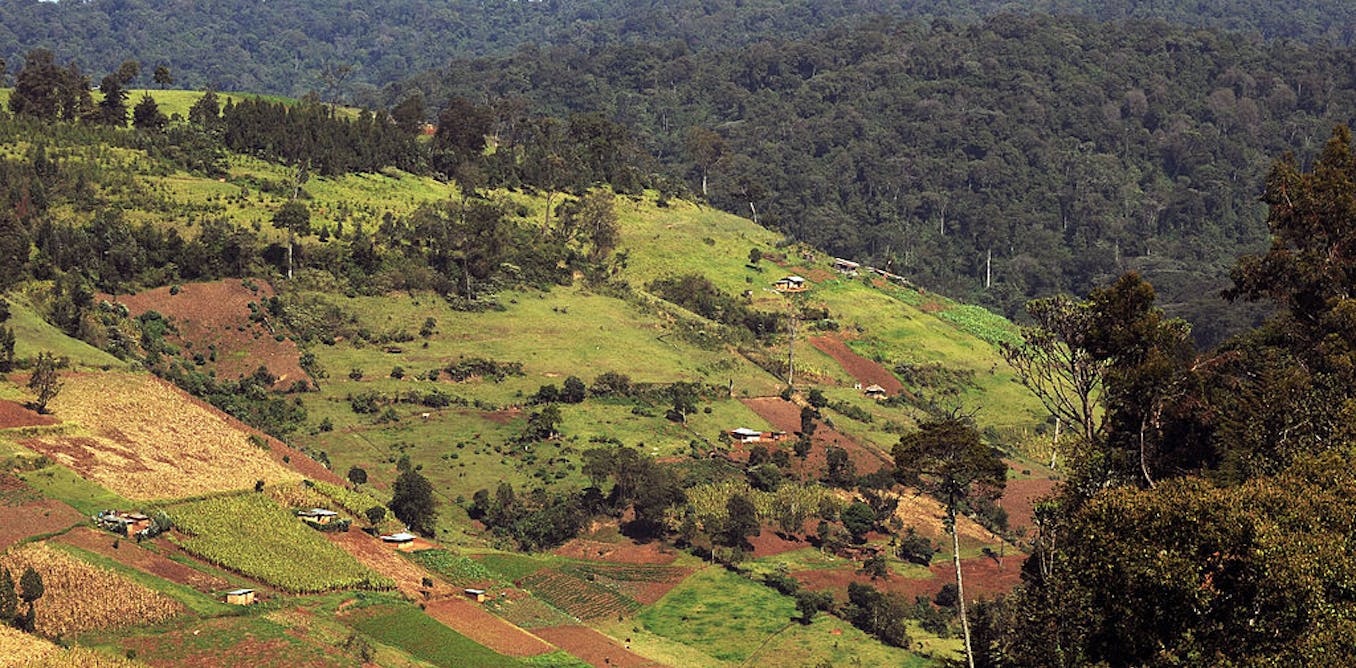 They asked the relevant Cabinet Secretary to ensure anyone found illegally cutting down trees in the forest is arrested and charged.